P
ineapple's in architecture or decoration symbolize friendship and hospitality. You will find the pineapple the centerpiece of Christmas greenery in Colonial Williamsburg.
Colonial Williamsburg Christmas Decoration
O
r this over-the-top bit of architecture in Scotland.
IV Earl of Dunmore just had to have one. In 1761, he built this

home addition

as a garden retreat and hothouse and today it is one of the most famous buildings in Scotland.
Photographer: John Watson
I
recently scored a large concrete pineapple at an antique shop,
it was priced at $25.00 and I got it down to $20.00. It wasn't very pretty,
but all it needed was a makeover.
A
trip to the
Habitat for Humanity Restore
for some paint was in order. I picked up some Valspar paint samples for $1.00 each. One in a pale creamy yellow and another in tan.
For the top of the pineapple I used some green we had on hand, I then painted the body
of the pineapple with the light yellow, painted the pedestal with Annie Sloan's graphite
and finally cross-hatched the body and painted the base with the tan paint. Some of the
original green paint is still showing...that's okay.
Hmm, not too bad, but not a very good match for the real deal on the left.
My final step will bring me closer, by "antiquing" the piece with Annie Sloan's Dark Wax
Here is the final result, the dark wax works magic and the bits of the original green that
show add additional depth to the piece. If you look real close you will that my address
sign has a pineapple as does my garden flag. I like this set of three
The total cost for this project $22.00 dollars, I purchased the pineapple for $20.00 and
2 Valspar samples for $1.00 each. The Annie Sloan Dark Wax, green paint and
paint brushes I already had and didn't use that much.
I
love the end result, what do you think?
Linky Parties:
Today's Thrifty Treasures Every Monday @ Southern Hospitality
Second Time Around Tuesday @ A Picture is Worth a Thousand Words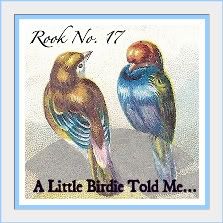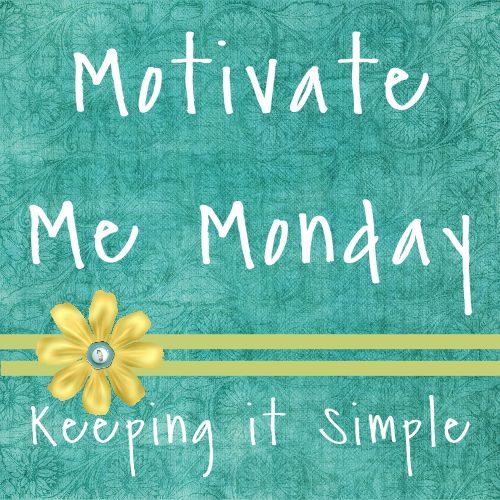 Making the World Cuter
My entry into Inspire Me Monday, sponsored by Appliances Online and their
best Washer Dryers
.